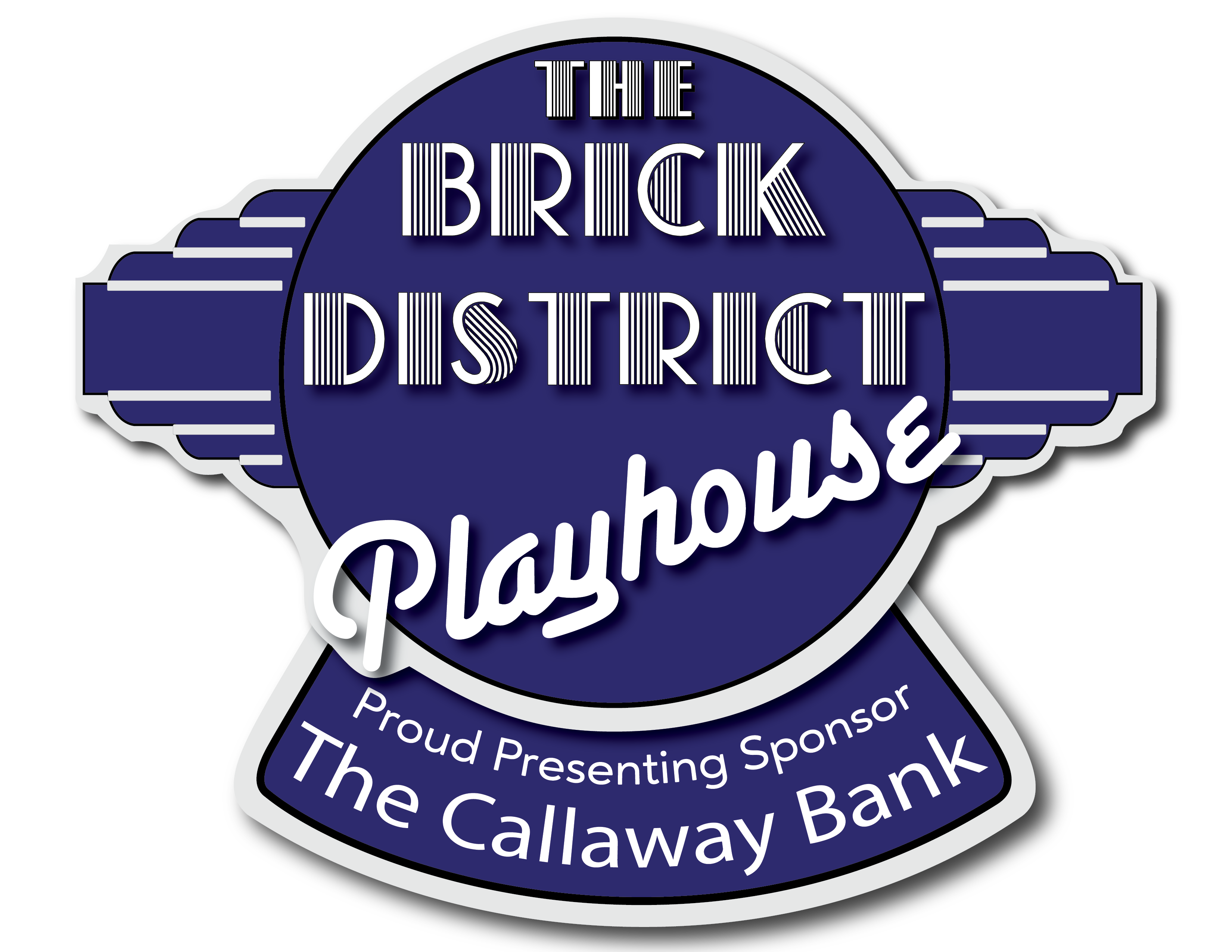 The Callaway Arts Council mission is to renovate and maintain the Brick District Playhouse and Café to be Callaway County's premier venue for artistic performances, cultural and educational activities, and community and private events.
Core Values
Ensure accessibility of arts and culture through affordable programming that educates, engages, and entertains the community.
Promote activities that enrich the lives of children.
Encourage public and private partnerships that enhance the community quality of life and
economy.
Practice good stewardship of resources with integrity, judiciousness and accountability.
Please support the arts in Callaway County with a one-time or monthly gift.
Built in 1927 by The Glenn Realty Company, the historic Fulton Theatre celebrated its grand opening on Jan. 26th, 1928.  It had a seating capacity of 1,000 patrons, 750 on the main floor and 250 in the balcony.  According to the Jan. 27, 1928 edition of the Fulton Sun-Gazette, "…the opening number of the entertainment that Thursday evening was the playing of the "Star Spangled Banner" by the Fulton Theatre Orchestra…The stage is large, sufficiently so to accommodate the largest of road shows when it is possible to bring them to Fulton".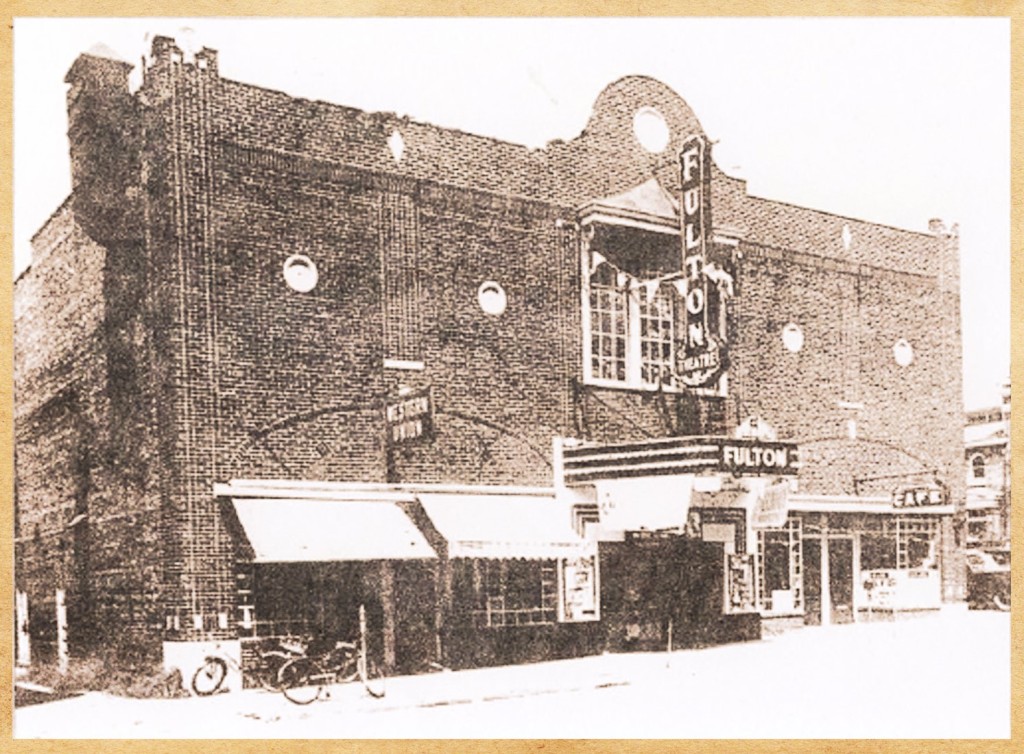 The Theatre has changed management and ownership several times over the years, the last in 1979 to the B&B Movie Company.  In 2005, the B&B Movie Company announced their decision to build a new 8-screen theater in Fulton and their desire to donate the old Fulton Theatre building to the Fulton community at which time the Callaway Arts Council was formed.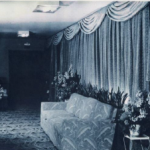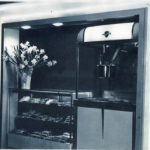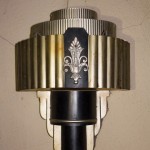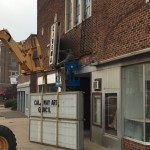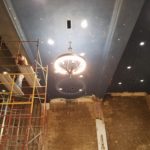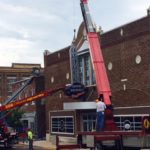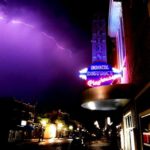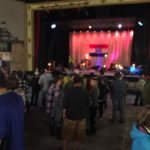 In Jan. of 2015, the Brick District Board of Directors voted to take over the restoration of the theatre, which was begun by the Callaway Arts Council. Work began on the building itself and continues while the board seeks ideas, volunteers, and resources to bring this vision back to life. Our goal was to preserve a treasure from Fulton's past and promote a cultural center for its future.  
Today, downtown Fulton's historic Brick District Playhouse serves as a venue for plays, concerts, and a variety of attractions, giving our community a stage for aspiring actors, singers, and performers of all types, bringing the performing arts back to the Brick District.
The new Brick District Playhouse is a nonprofit charitable corporation that is dedicated to the restoration and use of the historic theatre in downtown Fulton, a treasure from Fulton's past and a cultural center for its future.