Are You Ready to Save Your Seat?
HELP THE HISTORIC THEATRE
Recent recipient of the 2022 Preserve Missouri Award and listed on the National Register of Historic Places, the Brick District Playhouse needs your help!
THE NEED
Help us reach our goal of $150,000 to finish balcony renovations and support operations for the building's final stage of restoration. Make a tax-deductible donation of $1000+ to Save Your Seat.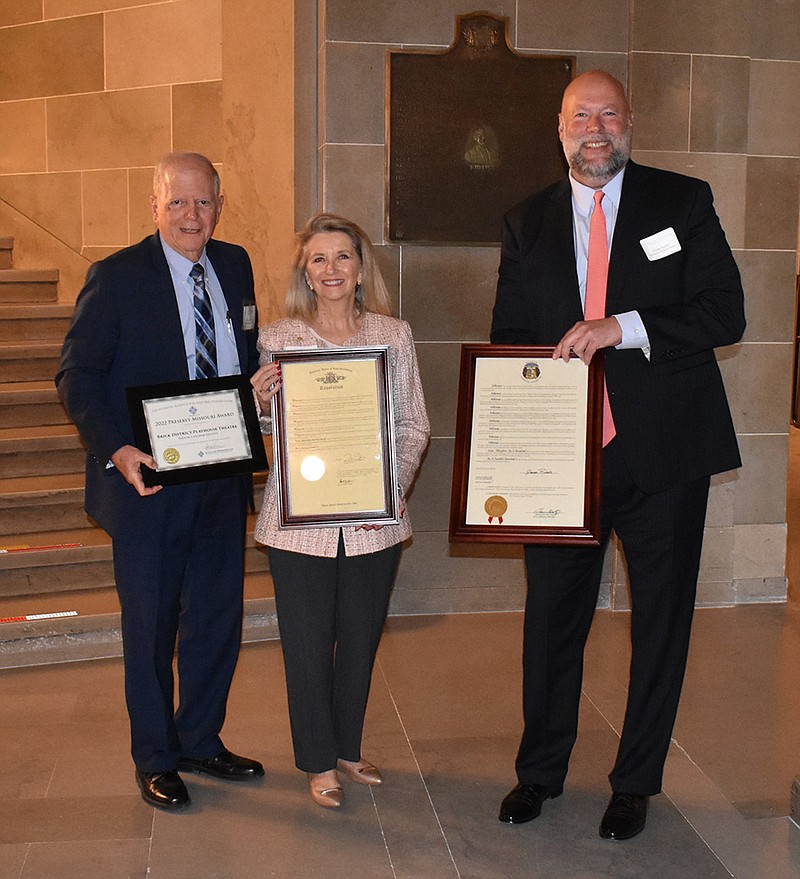 Stay In Touch
Discover Upcoming Shows and Special Events